Read Our Most Recent Posts ...
Closed for Christmas
By: Jerry Rhoads ~ 11/29/2018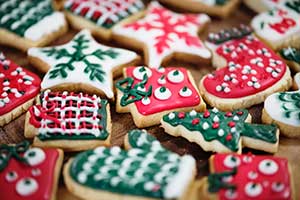 KC Help Tri-Cities will be closed over the Christmas Holidays to give our Volunteers time to be with Family
The last chance to pick up equipment from our Pasco Regional Operations Center this year will be December 20th from 10am to 2pm. We will reopen January 3, 2019. Have a blessed Christmas.

---
KC Help

Enter your email address below to receive updates when new blog posts are added!
Words from KC Help

(click to view all)

A Kind Word

(click to view all)

Our Outreach to Mexico

(click to view all)