Read Our Most Recent Posts ...
Lift Chairs
By: Jerry Rhoads ~ 3/7/2019
We know our lift chairs are not the fastest and
Yes, we understand your husband is an engineer, But please………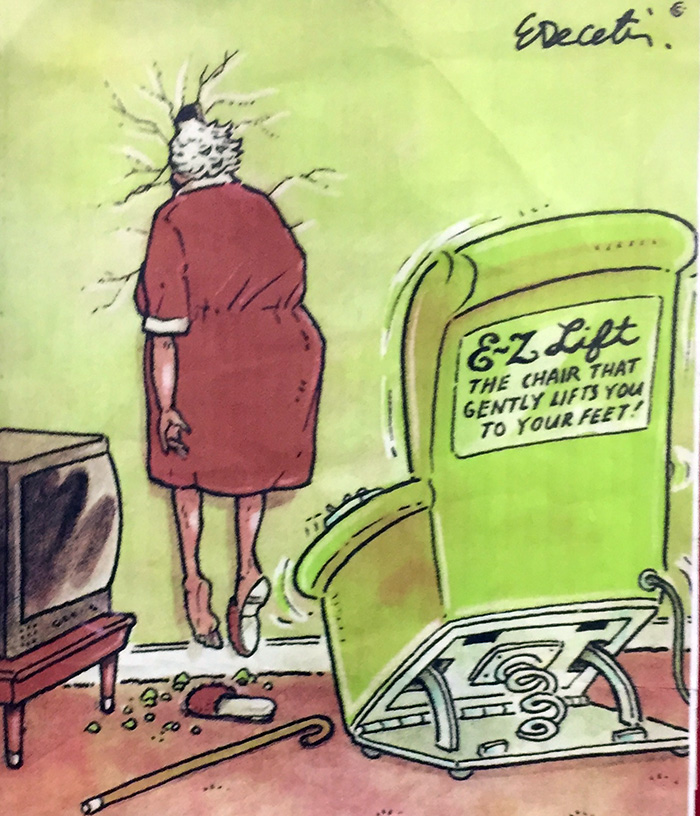 Let us fix our equipment!

---
KC Help

Enter your email address below to receive updates when new blog posts are added!
Words from KC Help

(click to view all)

A Kind Word

(click to view all)

Our Outreach to Mexico

(click to view all)