Brett Lott Charity House
By: Jerry Rhoads ~ 7/17/2019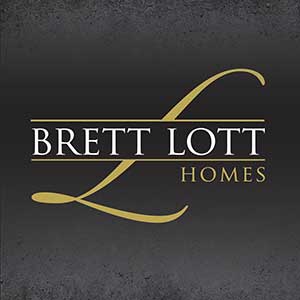 Sometime people just do amazing things for us. For KC Help, that occurred when Brett Lott called one day last spring asking if we could come to a meeting. He said he and his wife Sandra had selected us as one of the charities they were going to donate the proceeds of a house they were building. Brett and Sandra had decided to build a home and called it the Charity House. They said it was their way of giving back to a community that had supported them.
Wow! That brought some emotion out of me. Not saying my eyes were wet or anything like that. At the meeting, Brett Lott lined out his plan. Brett builds quality custom and semi-custom homes in our community. His homes have won numerous Parade of Homes awards (https://brettlotthomes.com). We were delighted to see the other Charity selected was Elijah Family Homes that supports families recovering from drugs that have affected their life.
The Lott's then had a ground-breaking ceremony, which included a fabulous BBQ steak lunch by Retter and Company.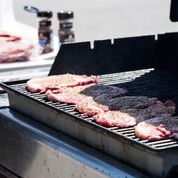 Their presentation included how they had built a home for their son at cost and then had this idea that they could do the same for charities in their community.
Brief comments from the two charities followed. This event was covered by KVEW and broadcast later that evening. What a day in the sun we all had.
The latest on the Charity House construction is the electrical and plumbing rough-in is complete, central air is in, and dry wall is up ready to paint. This is amazing progress considering their regular home building business also needs their attention. Well keep you up to date as progress continues.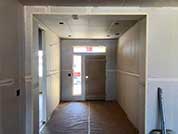 Looking for a great home? Please contact Brett (509) 544-9303
---